Ok, in no particular order now, here are some of my favorite pictures from the trip (all of these and more can be found in
my albums at Photobucket!
):
Taken for my sister who loves koalas, I thought it was pretty cute. :)
It's very rare to see a giraffe laying down like this. Of course, I had to take a picture!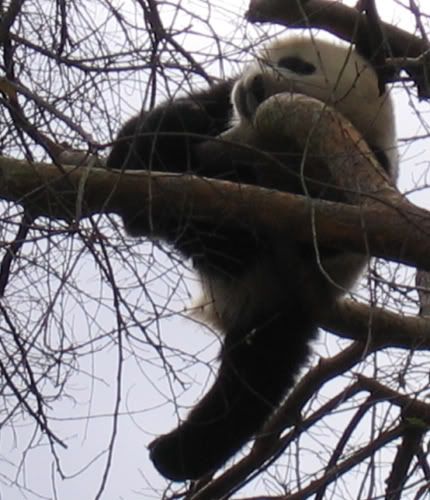 I'm obsessed with pandas, so I tried to get some good shots of the one we saw at the San Diego Zoo.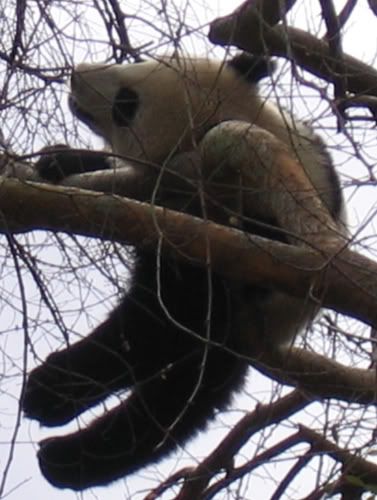 See previous comment. :)
These are Nubian Sommering's Gazelles. I thought it was funny to get a big butt shot. Kind of reminds me of the "Butt's Up" game from soccer practices. :P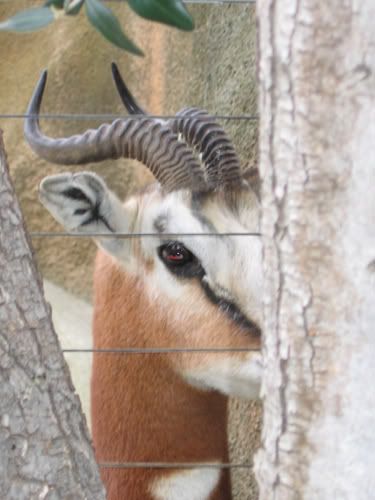 Easily one of my favorite pictures I took all week, this picture took a bit of "chasing" the Mhorr's Gazelle around. It was worth it.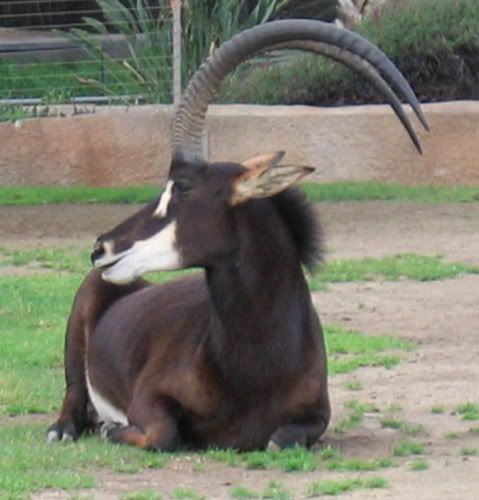 Look at the horns on that Zambian Sable Antelope!!!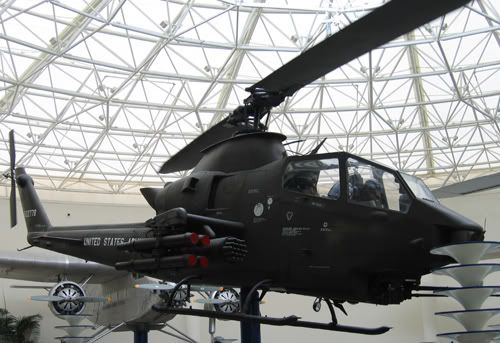 I don't know why I was so fascinated by this helicopter, but I was. Taken at the Aerospace Museum.
While in Balboa Park, some of the pictures I took of flowers turned out really nicely. Go me!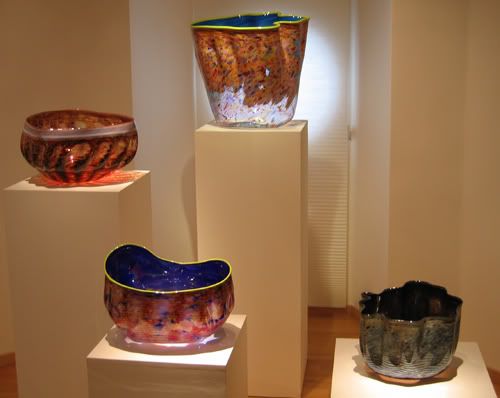 At the Mingei Museum, there was an exhibit about blown glass, including some works by Chihuly.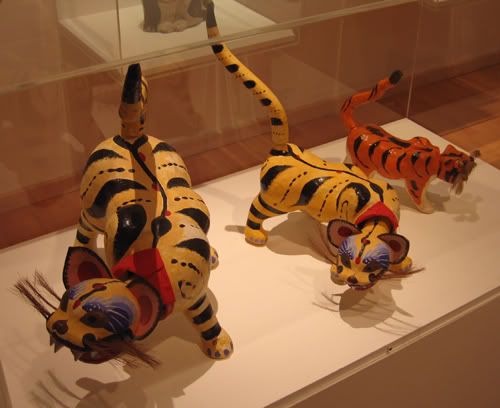 Also at the Mingei, somehow, these toys reminded me of Oz...
The Mingei also had an exhibit of origami. This is one of two art forms I actually think I'm good at.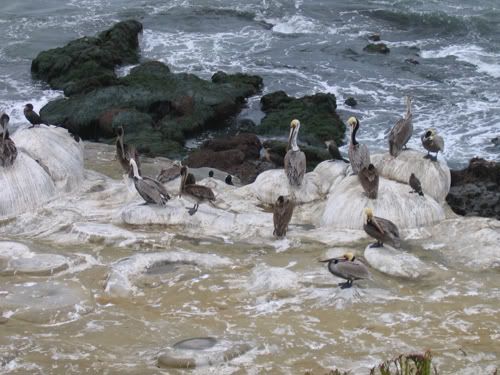 Taken off the La Jolla coast, these birds didn't seem to mind striking some poses.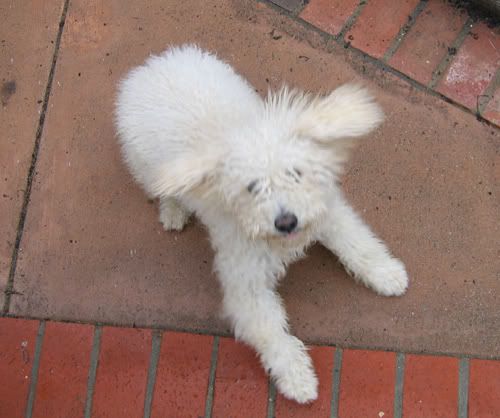 This is Max, one of the dogs where we stayed. He was a bundle of energy and then some.
Ok, that's it. All these pictures and the rest of the 400-some odd I took can be found in
my albums at Photobucket
.